Reviews
With over 30 years of experience in the restoration industry, 911 Restoration has accumulated a large portfolio of satisfied customers eager to share their positive experience with you.
Since we provide a very vast array of services, our customers vary and include all personal, business and government entities:
Celebrities and VIPs
Property owners, managers and tenants
Management companies and large complex building owners
Big corporations, insurance companies and banks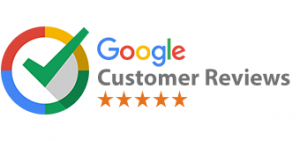 Amber DeHoff

21st of October 2023

Great experience- had a mold issue that I was panicking about- came promptly and talked me through and had the work done quickly and professionally. Will definitely use them again if ever needed.

Kun Wang Sumo

21st of October 2023

Though we didn't end up needing 911 Restoration's services, the professionalism and insight they provided were second to none. Rob came out to assess our situation and, instead of pushing unnecessary services, they offered honest, helpful suggestions that spoke volumes about their integrity. Their fairness and expertise made a stressful situation feel manageable, and it's clear they prioritize customer needs over profit. Anyone in need of restoration services should look no further - 911 Restoration is a company you can trust to be transparent, knowledgeable, and thoroughly professional. Highly recommended!

Brenda Ingram

22nd of October 2023

Great support and a worker that is very dedicated to his job. Definitely got the feeling that this company cares about their clients and I would highly recommend them due to their attentiveness to detail and getting the job done when they say they will. Thanks for all your help Rob, can't give you enough kind words.